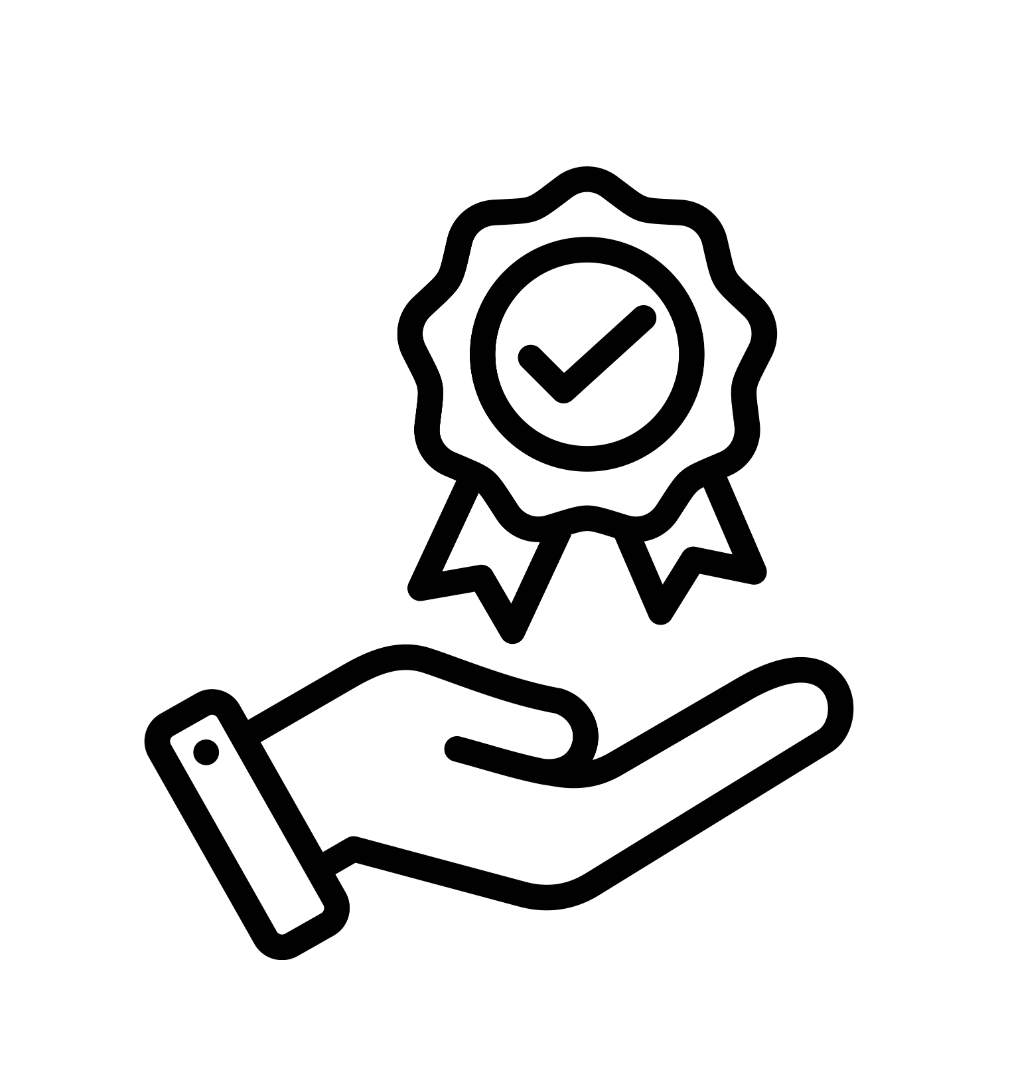 We are obsessed with the quality of our salmon. We set aside only our best of the best salmon for you. Each one is hand harvested, bled, and iced, before being processed by the Sun'aq tribe of Kodiak.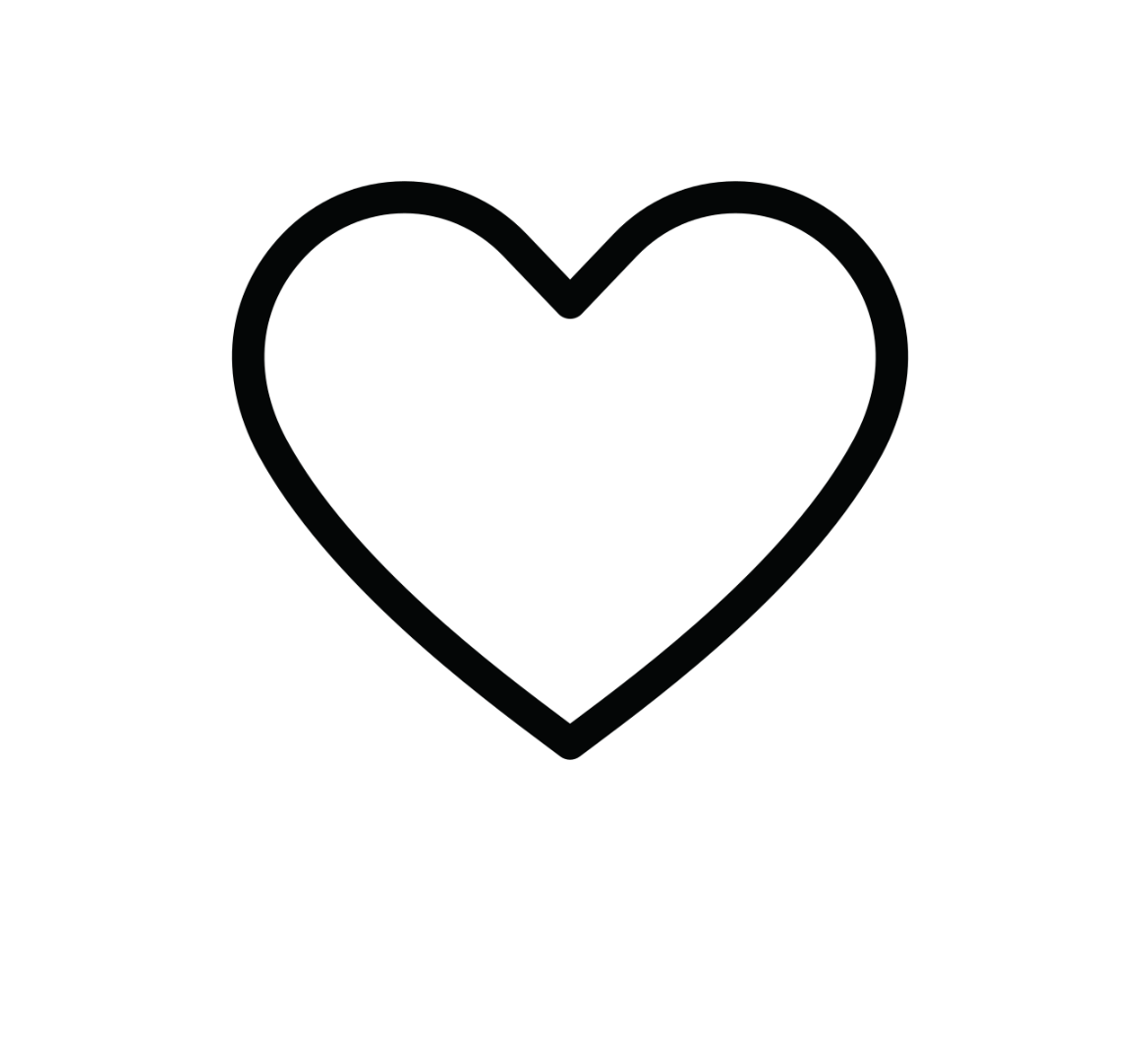 Wild Alaska Salmon is a heart healthy superfood packed with omega-3 fatty acids. The American Heart Association recommends eating a fatty fish such as salmon at least twice a week.
It is also a rich source of several nutirents that support bone health, including calcium and Vitamin D.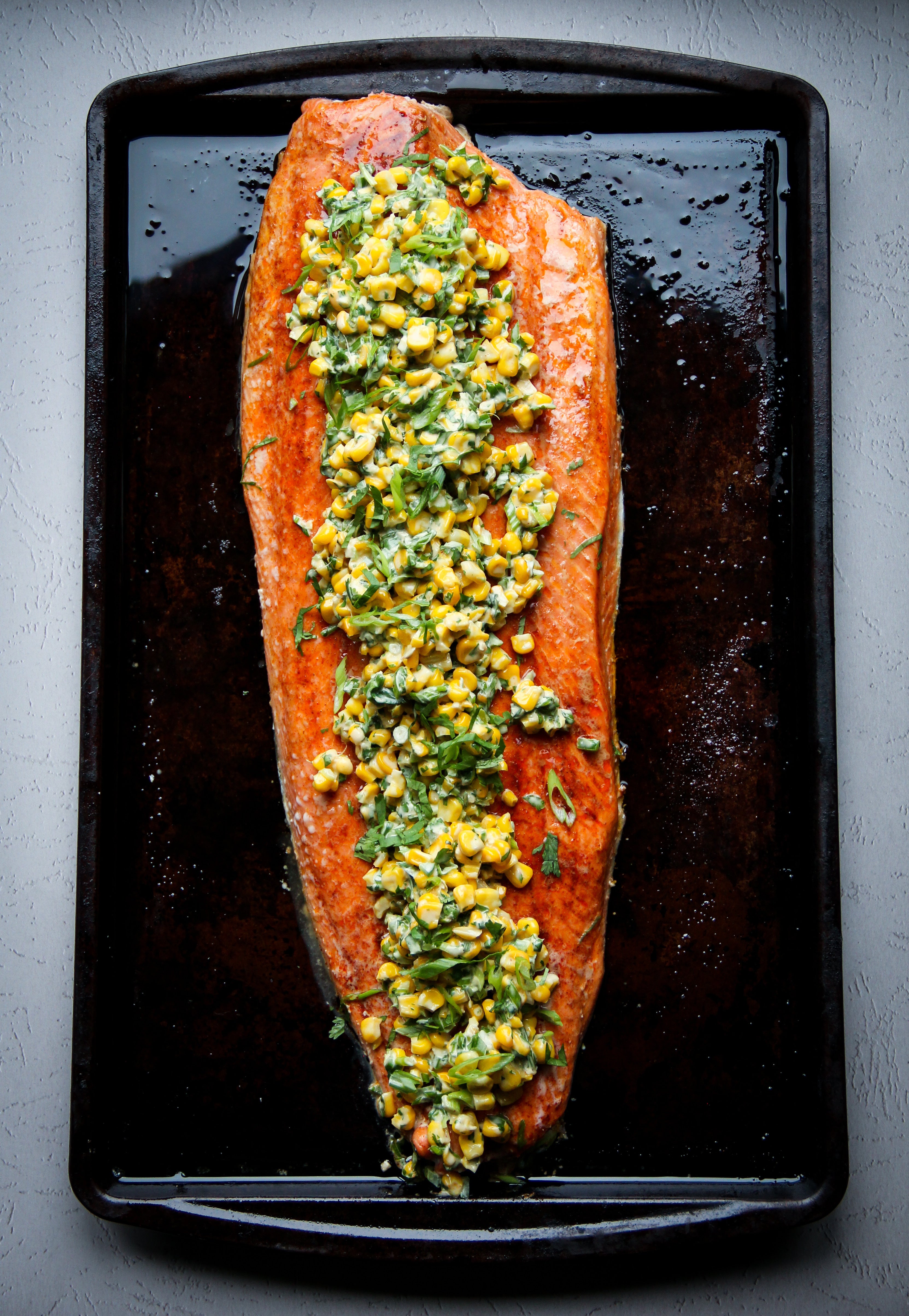 Our fish is blast frozen upon processing and kept at temperatures that ensure you can enjoy it raw or cooked.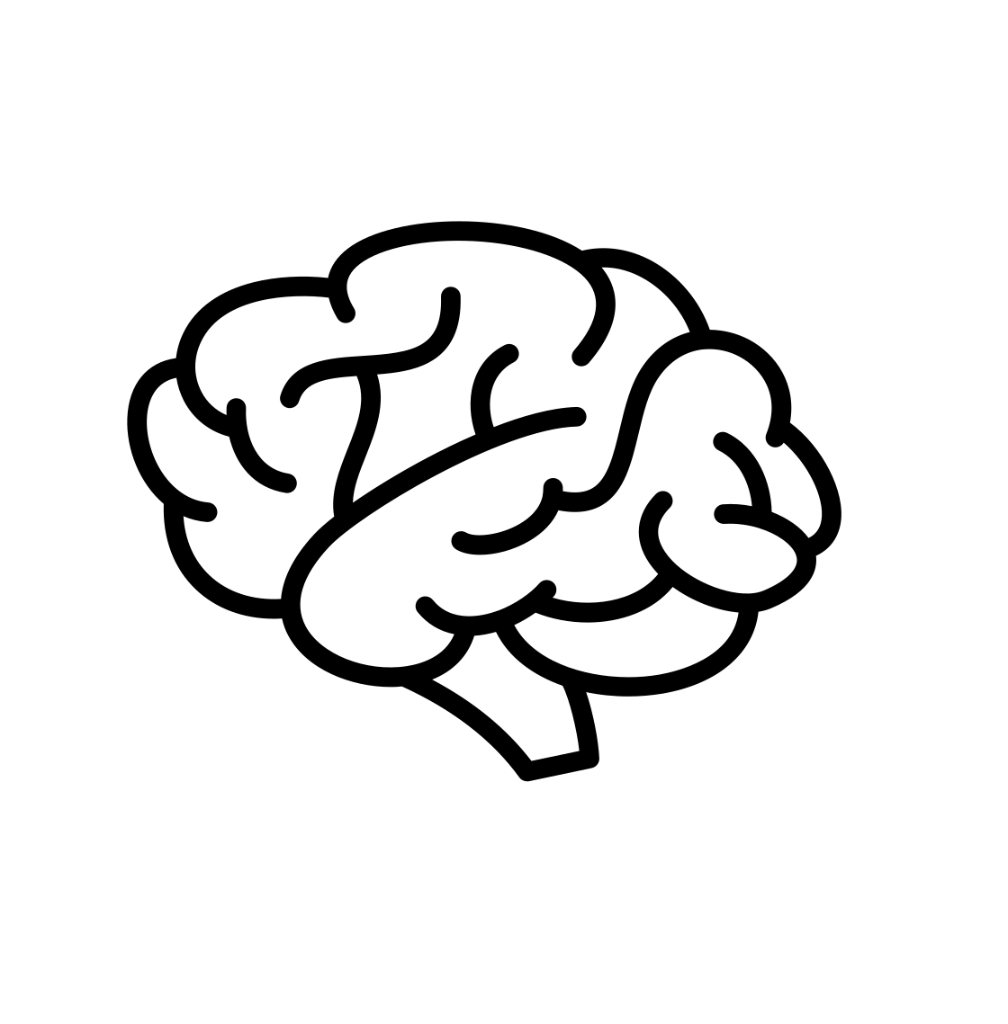 Foods rich in EPA, DHA and Vitamin D, like Wild Alaska Salmon, have anti-inflammatory and nerve cell protective effects that support cognitive health .
Wild Alaska Salmoni is a good source of protein, vitamins, and minerals that promote physical strength and overall well being.
What Our Customers Are Saying
Frequently asked questions
Have questions? We're here to help
Do you really catch these salmon yourselves?
How much room will 10 pounds take up in my freezer?
How quickly will my order ship?
How does pickup work in and around Chicago?
How is your salmon packaged?
What if I have a quality concern?
How long will my salmon last frozen?
How should I thaw my salmon?